Bulgari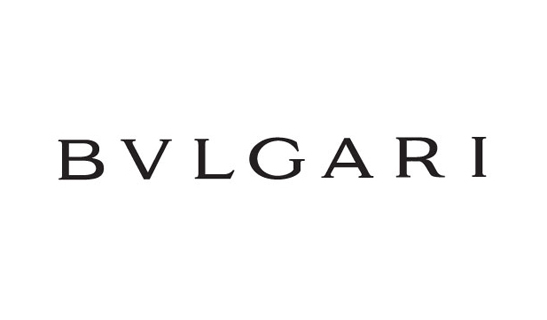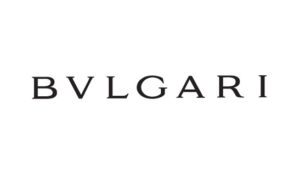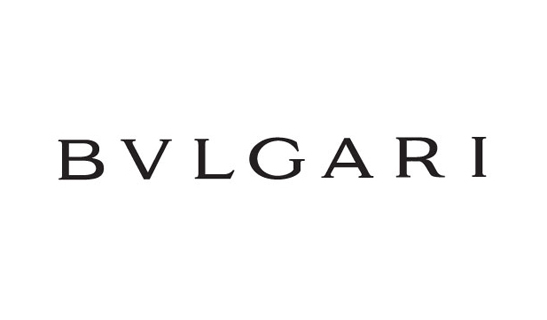 THE GUEST COLLECTION
A luxury range of Eau Parfumée Amenity Items that introduces the discerning traveler to the incomparable Bulgari experience
Eau Parfumée is a Cologne Collection of utmost luxury, combining the rich, evocative scent of tea with distinctive and unique ingredients.
Dedicated to men and women who seek unique moments of pure bliss, each fragrance evokes its own distinctive emotions and sensations of wellness in a sensory journey conveyed through noble tea notes.
Developed with Bulgari Parfum's exceptional savoir-faire, the Eau Parfumée Guest Collection fragrance, bath and special product lines are available only in the most exclusive hotels, ensuring that each guest's stay is pleasurable and unforgettable.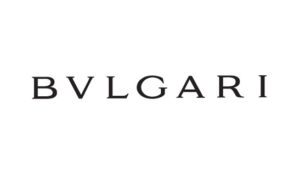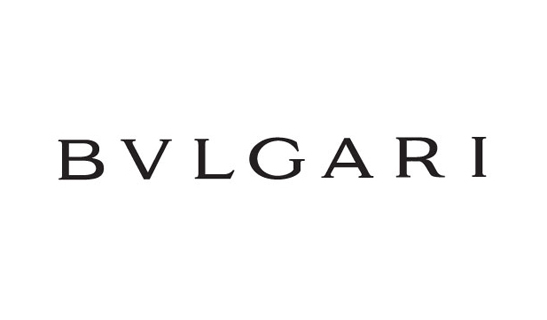 Eau Parfumée au thé vért
In homage to revitalizing Japanese Green Tea, a fresh luxury Eau de Cologne
Eau parfumée au thé vert is Bulgari's very first fragrance for men and women. For the first time, a unique, bold and unexpected ingredient such as tea was at the center of the inspiration of a fragrance, giving an unusual sensorial and olfactive coloration to the concept of Cologne, one that was essentially aromatic. This was a new and exclusive accord in perfumery, and a new way to wear perfume.
The infinite vivacity of Italian bergamot immediately seduces the senses. The incomparably fresh accord of green tea, pepper, cedar wood, beeswax, and white musk notes that follows contains all the innate purity and transparency of a moment when the body and mind rediscovers sensations that are original, alive and vibrant.
A vital expression of refined elegance, it awakens and refreshes the senses. With Eau Parfumée au thé vert, Bulgari invites guests to experience sensations of pure and immediate well-being through simple, everyday gestures and rituals.
A revitalizing fragrance with a bright and exclusive accord
Citrus •Floral
Signed by Master-Perfumer Jean-Claude Ellena, 1992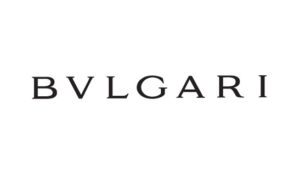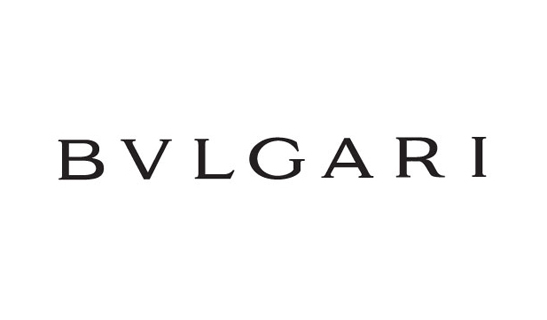 Eau Parfumée au thé blanc
Reminiscent of rare White Himalayan Tea, a soothing luxury Eau de Cologne
Eau Parfumée au Thé Blanc is a fragrant transcription of an aromatically delicate tea.
The fragrance opens with artemisia, its rising notes aromatic and comforting.
Then, soothing ambrette and white pepper create a harmoniously sweet and musky cocoon. A sense of absolute completeness fills body and mind, the woody musk and ambergris amplifying the composition with an enveloping sense of wellness.
Eau parfumée au Thé Blanc will please guests who seek deep relaxation within private, precious moments of luxury.
A delicate fragrance with a captivating and intimate nuance
Woody •Floral Musk
Signed by Master-Perfumer Jacques Cavallier, 2002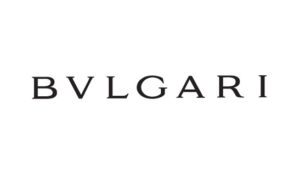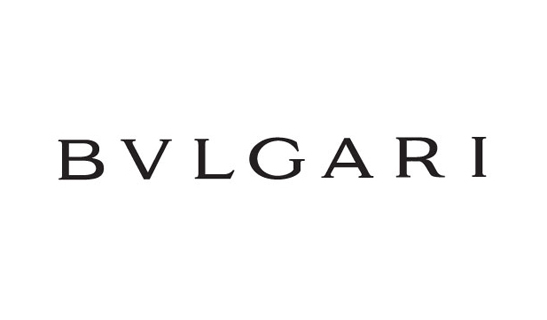 Eau Parfumée au thé rouge
Redolent of solar South African Red Tea, a vibrant luxury Eau de Cologne
Enhanced by the powerful allegory of red, the solar nuance of life, Eau Parfumée au Thé Rouge offers a seductive embrace that is modern and sensual.
The fragrance begins with the intense freshness of pink peppercorns flanked by tangy, assertive orange. Then, surprisingly, the enveloping soul of the composition reveals the dominant accords of Rooibos tea. This seductive velvet heart, enhanced by fig pulp, explores the deeper resinous tones of walnut and white musk in a final sustained and captivating note.
Eau Parfumée au Thé Rouge creates an experience of absolute indulgence, conveying to guests the warmth and fullness of sensual pleasure.
A solar fragrance with a flamboyant olfactive universe
Woody •Luminous
Signed by Master-Perfumer Olivier Polge, 2006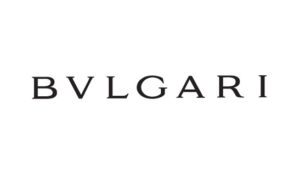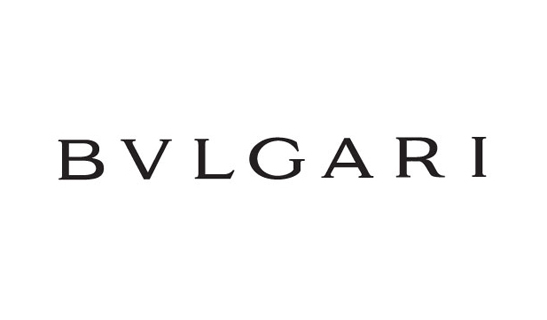 Eau Parfumée au thé bleu
Inspired by the finest Chinese Oolong Tea, an airy luxury Eau de Cologne
Eau Parfumée au Thé Bleu is like oxygen, an immense bubble that surrounds and purifies. These beneficial virtues of air are amplified by the positive qualities of blue. With its clarity and transparency, this nuance symbolizes the infinite, the divine, spiritual escape, and the inner calm of introspection. Bulgari has captured this spirit in Eau Parfumée au Thé Bleu.
From its first notes of lavender oil diffuses a very natural blue and aromatic freshness. One immediately feels a sense of wellness. The unique signature of shiso leaves reinforces this feeling of purity. The heart is developed around a violet accord, then united with floral nuances, pink and aqueous, that recall the fluidity of a fine oolong tea. The blue tea accord is finally revealed, delicate and deep, its many subtle facets characterized by fullness and harmony. In the final accord, the lavishly flamboyant iris envelops the fragrance with a richness and incomparable comfort enhanced by soft musks.
With this creation, our senses flee the everyday; tensions unwind. Gravity seems to disappear. With Eau Parfumée au Thé Bleu guests will discover a new sensation, a renaissance for the body and the mind.
A breezy fragrance with exquisite flowery shades
Floral •Aromatic Blue
Signed by Master-Perfumer Daniela Andrier, 2015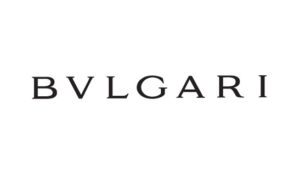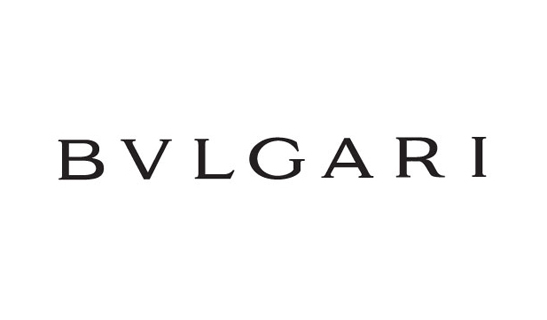 Eau Parfumée au thé noir
Inspired by Black Tea of Yunnan, a mysterious luxury Eau de Cologne
Eau Parfumée au Thé Noir swells at the rich heart of tea-time tradition, capturing the essence of an age-old art.
The mysterious and evocative ingredients in Eau Parfumée au Thé Noir give it a sensual, compelling personality. The Cologne leaves a floral and woody scent on the skin, opening with a sumptuous top note of Rosa Damascena Absolute and green notes of zesty Bergamot essence that illuminate the fragrance. Magnolia adds roundness to the scent with an element of openness and freshness, highlighting the opulent heart with its fluid, aqueous notes. In a final embrace, base notes of Patchouli and Oud wood mingle with Black Tea as they bring a mysterious, warm aura to the unmistakable essence of Eau Parfumée au Thé Noir.
With complex facets that culminate into an olfactory big bang, this creation instantly recalls the bold style iconic to Bulgari. With Eau Parfumée au Thé Noir,guests will share a unique experience through mysterious notes.
An enveloping fragrance with a voluptuous warm accord
Woody •Floral
Signed by Master-Perfumer Jacques Cavallier, 2016
---
---
---