One of our many strengths is our penchant for unusual suggestive forms and textures. To this end we have built an extensive and diverse repertoire of unique luxury packaging upon which our designers can draw to craft striking novel designs.  These are unique in the industry.
Imagine accessories wrapped in mulberry paper, recycled paper, banana fiber, jute, cotton cloth, bamboo fiber, pineapple paper… In these imaginative packaging designs we always strive to reach sensational sights buried in our collective memory with a close connection to the fabric of nature and the crafts of tradition.
Our range of unique luxury packaging is the perfect complement to any bath set.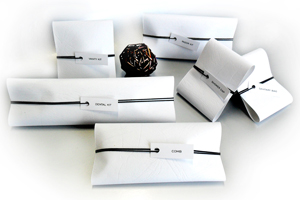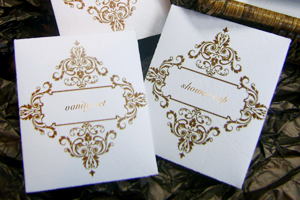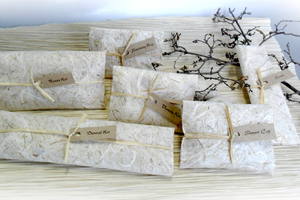 Eastern & Oriental Express
Eastern & Oriental Express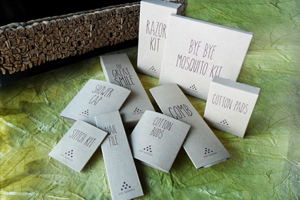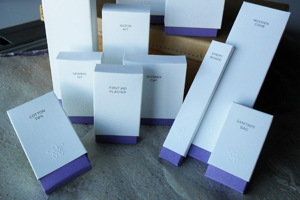 One&Only Reethi Rah MALDIVES Accessories
One&Only Reethi Rah MALDIVES Accessories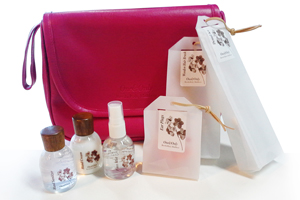 One&Only Reethi Rah MALDIVES Essentials Amenity Set for Ladies
One&Only Reethi Rah MALDIVES Essentials Amenity Set for Ladies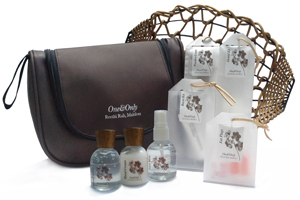 One&Only Reethi Rah MALDIVES Essentials Amenity Set for Gentlemen
One&Only Reethi Rah MALDIVES Essentials Amenity Set for Gentlemen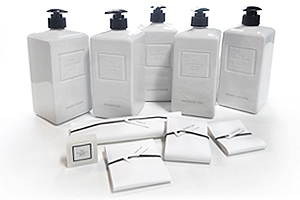 BYD Lofts Patong Beach – Phuket
BYD Lofts Patong Beach – Phuket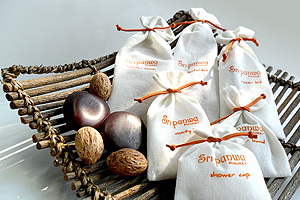 Gili Lankanfushi MALDIVES
Gili Lankanfushi MALDIVES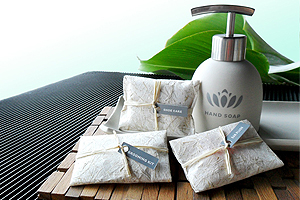 Seerose Resort & Spa, SWITZERLAND
Seerose Resort & Spa, SWITZERLAND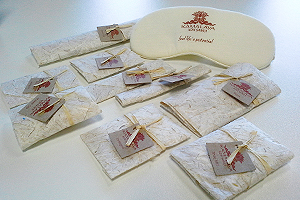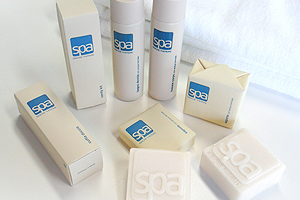 Bibione Thermae – ITALY 2012
Bibione Thermae – ITALY 2012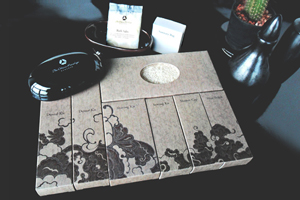 The Okura Prestige Bangkok
The Okura Prestige Bangkok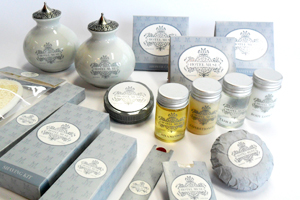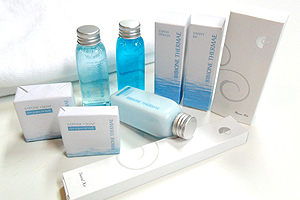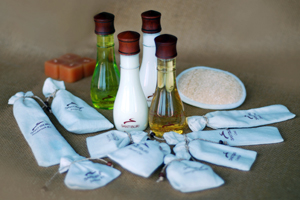 Santiburi Samui Golf & Resort
Santiburi Samui Golf & Resort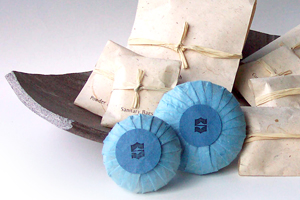 Shangri-La's Villingili Resort & Spa, MALDIVES
Shangri-La's Villingili Resort & Spa, MALDIVES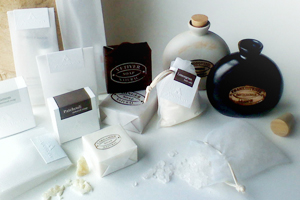 Anantara Hotels Resorts Spas 2008
Anantara Hotels Resorts Spas 2008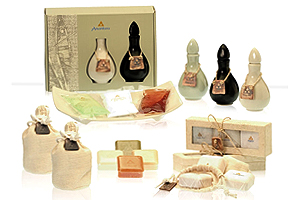 Anantara Resorts and Spas
Anantara Resorts and Spas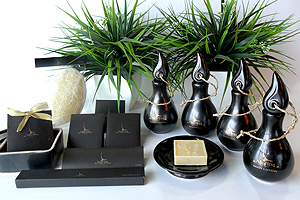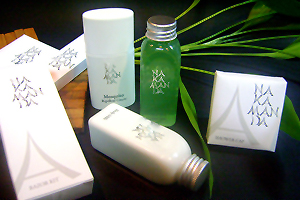 Nakamanda Resort & Spa Krabi Thailand
Nakamanda Resort & Spa Krabi Thailand